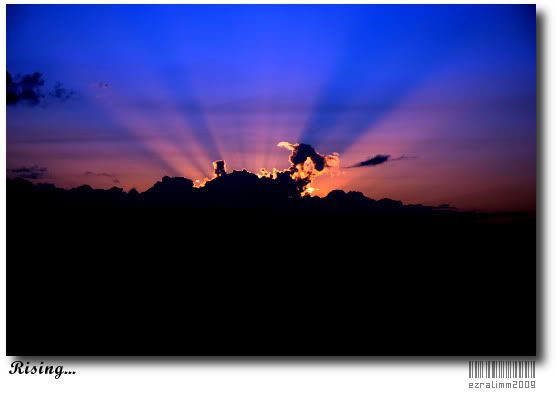 Through darkness I found my way.
Charting my own path.
My way.
My destiny.
I am in control.
I am thankful for sustenance.
My physical being thrives.
I feel myself growing.
Yet I never loosened my belt.
I feel awesome.
I embrace the world
And the realities I once avoided
Soothing lies exposed
Childish fears expunged
Escapism nil.
Unchained from the shackles of mind
My sense of self grows.
My personality.
I am myself. Yes.
And I will do all I can do to keep that.
The tides have changed.
I taste it in the water.
I feel it in the earth.
I smell it in the air.
It is time to shine.
Game of life -
Win
.